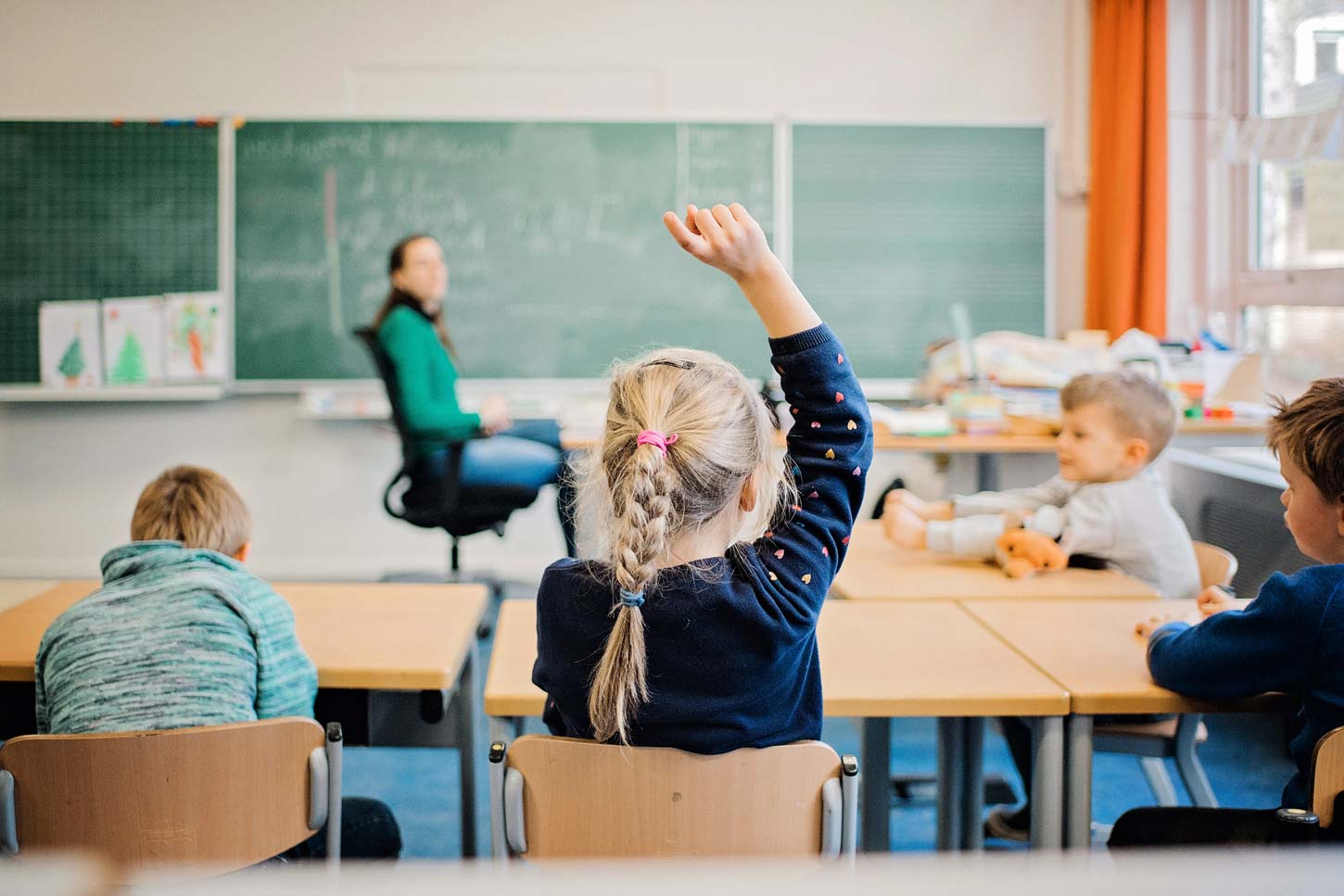 Basisschool Vught

A DIFFERENT PERSPECTIVE ON EDUCATION

Care about learning

DISCOVER, LEARN AND APPRECIATE
Misha de Vries Primary School in Vught
Traditional in form, innovative in content:
Music Education by teachers trained at the conservatoire

Teachers skilled at Bachelor and University level

Physical Education by CIOS-trained teachers

Traditional Classical Education

Unique Nursery Education

Small classes

Two years of swimming lessons at no extra cost

Consciously analog school

English to B1 level by native speakers
COME AND MEET US!
By phone
Call director Laurens Peeters for a personal information interview on 073 – 3035384 (Monday to Friday 8.30-17.00).
Our School
About primary school Misha De Vries
Misha de Vries is a small-scale primary school in Vught, where high quality experience-oriented education is offered. The school opened in October 2017, under the leadership of the Magnolia Foundation and in close cooperation with one of Milan's best performing schools, the 'Sacro Cuore'.
In the year 2020/2021, children in group 1-8 will be taught in 4 classes with a maximum of 20 pupils per class.
Misha de Vries is a primary school on a general special basis. The school has a Catholic identity, a cultural profile and is internationally oriented.

"For those who want the best for their child."
The Dutch Education Inspectorate has observed a rapid decline in the level of Dutch primary education, particularly in terms of language. Moreover, children find it less and less fun to go to school.
That is why we have founded a school that offers teaching at a high level, especially when it comes to language acquisition. Children enjoy going to our school.
How is this possible? By using small classes, a lot of personal attention, highly educated teachers, good vision and methods. Because we offer children the most beautiful books, take the time to read to them quietly, and let the topics come back in the other subjects as well.
Because we do not pass off the subject of arithmetic as a trick, but as a discovery.
By offering music, Movement Education and English by specialized teachers.
Misha de Vries: for those who want the best for their child.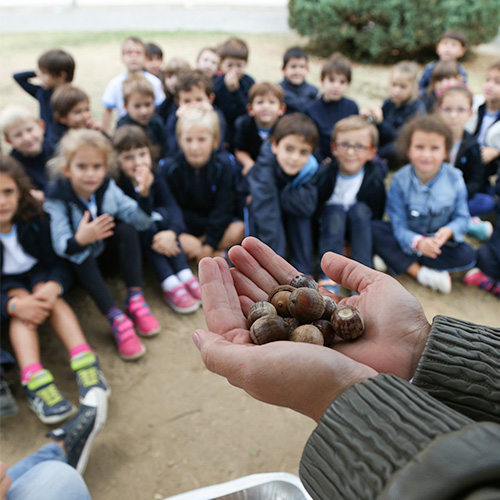 "Mummy, it's nice here"
Primary school Misha de Vries is small-scale. There are no more than 20 children per class, and no more than 100 children in the whole school.
Children get to know everyone at school, and the staff know all children personally. Each child recieves the personal attention he/she requires.
There is peace, cleanliness and regularity in the school. It is neat, beautiful and well-structured.
At the same time, there is space and time to do everything with attention, to be (learn to be) creative and to ask questions.
That is why it's so great here.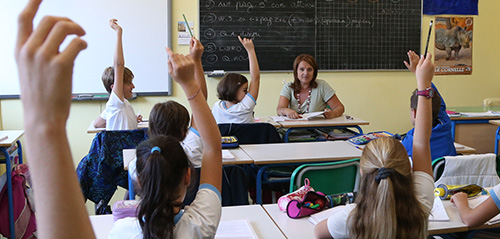 Meet our team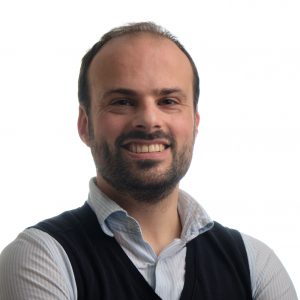 Headmaster Laurens
director
Director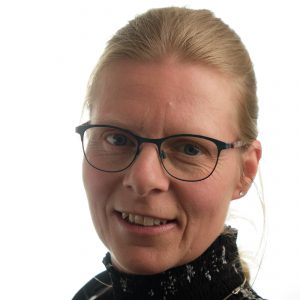 Miss Connie
Teacher
Teacher group 1/2 and music teacher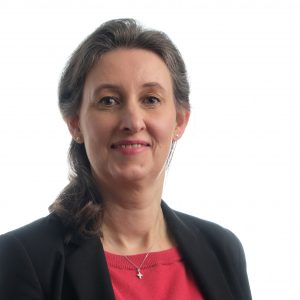 Miss Paulien
Teacher
Teacher group 1/2
Miss Christine
Teacher
Teacher group 1/2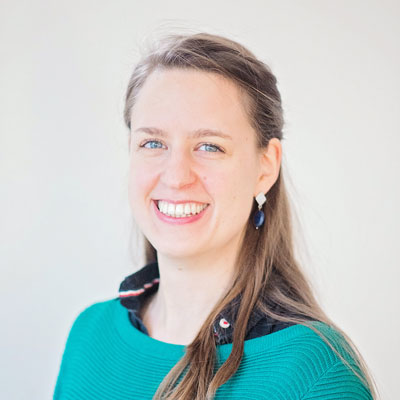 Miss Thérèse
Teacher
Teacher group 3/4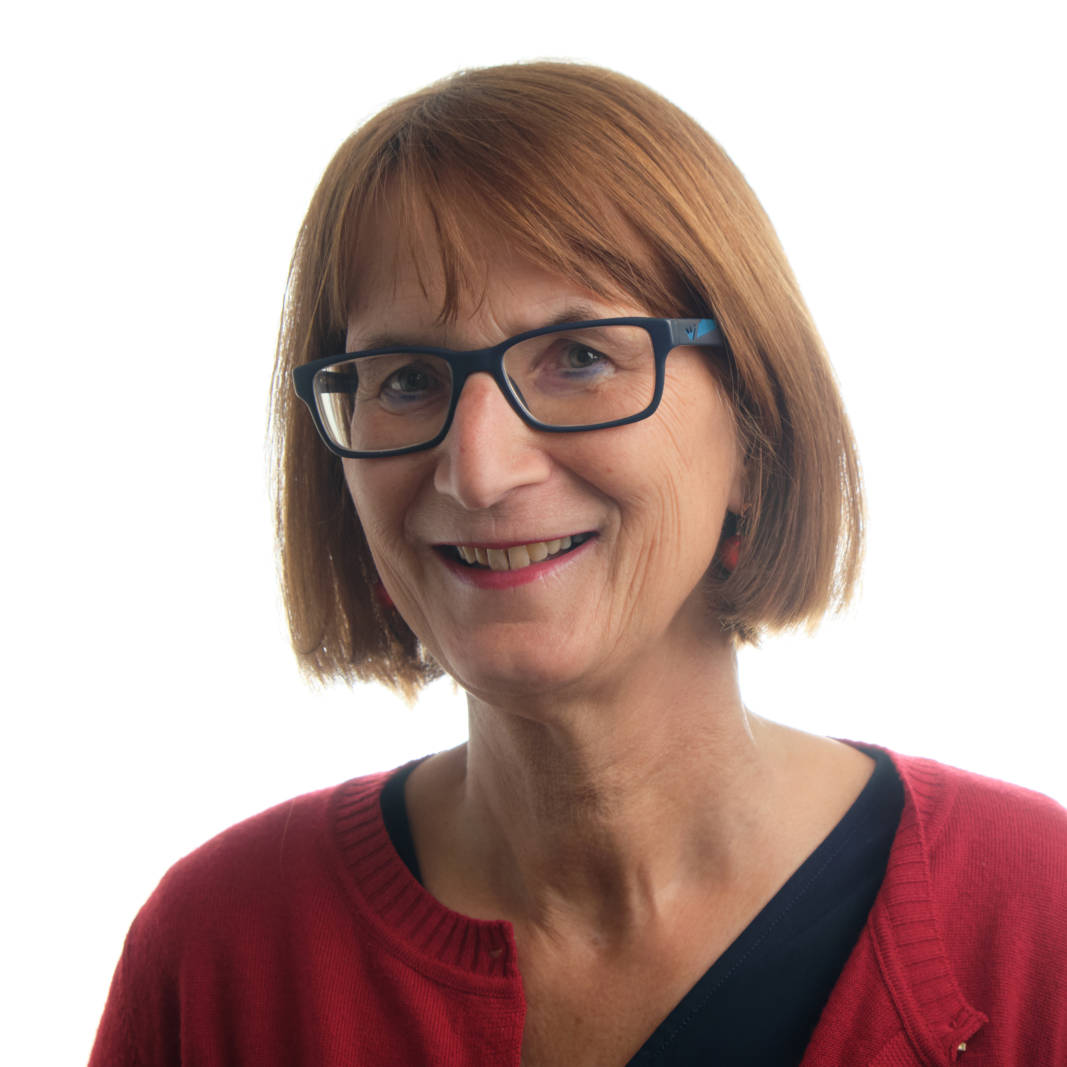 Miss Gerda
Teacher
Teacher group 3/4
Mister Bo
Teaching Assistant
Teacher group 7/8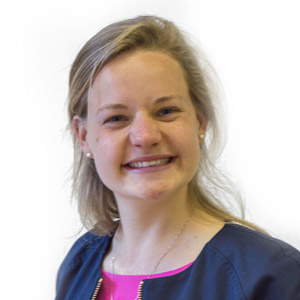 Miss Chiara
Teacher
Teacher group 5/6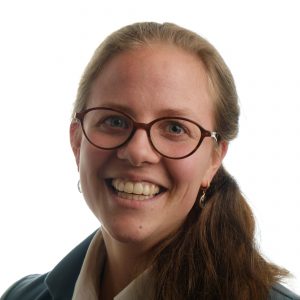 Miss Gaudete
Teacher
Teacher group 5/6
Miss Lissa
Employee
Teacher group 7/8 and educational leader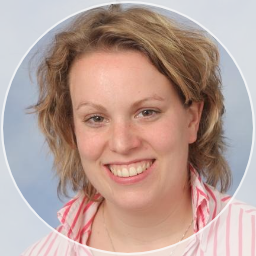 Miss Lidwien
Employee
Teacher group 7/8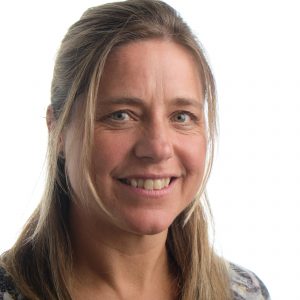 Miss Vicki
Teacher
English teacher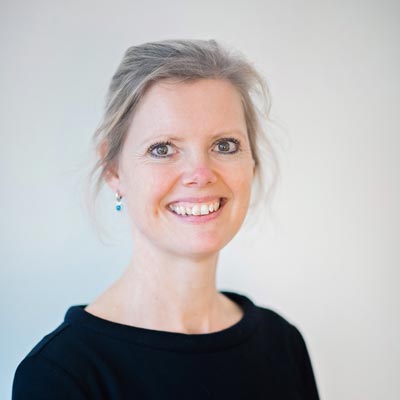 Miss Barbara
Employee
Administrative assistant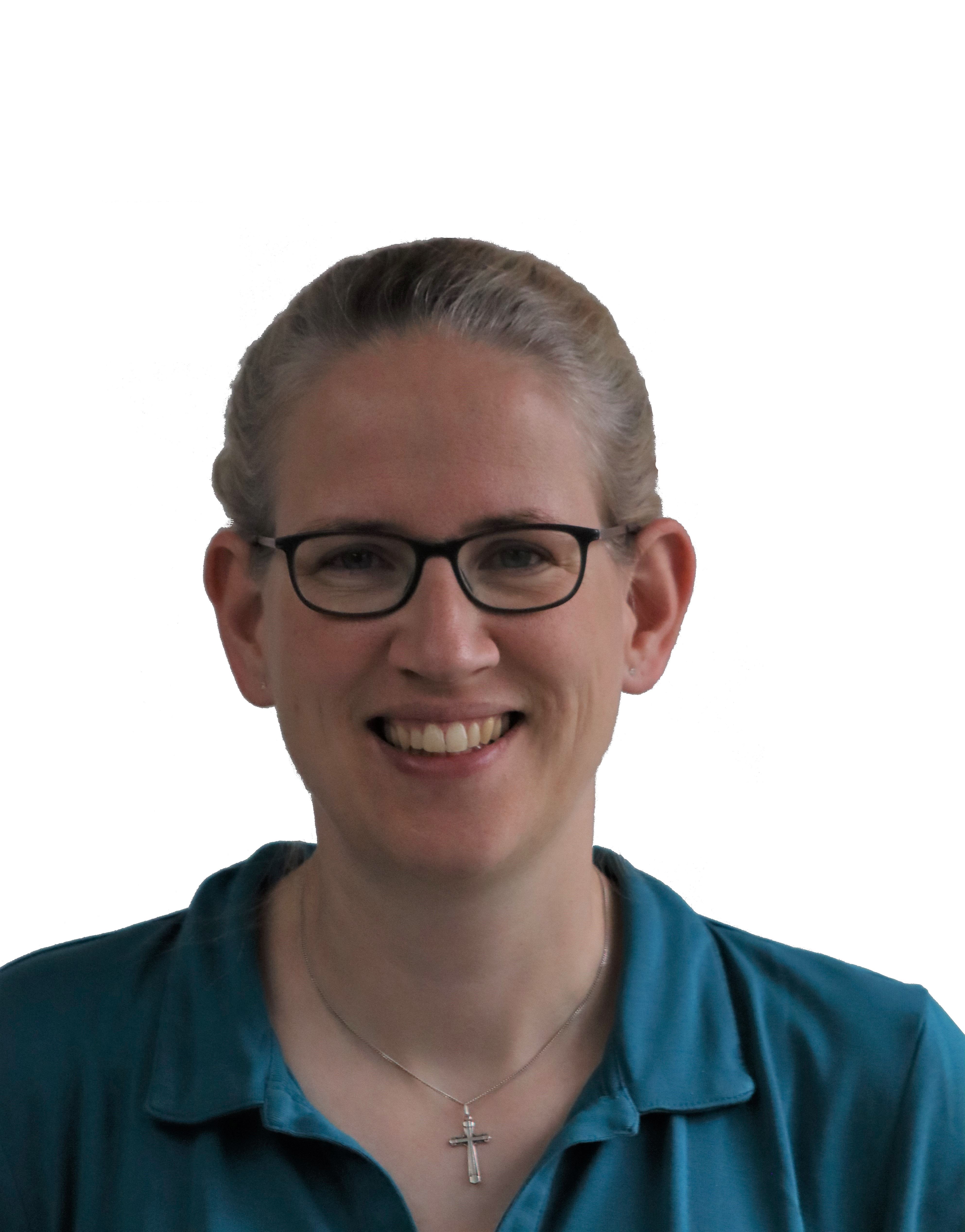 Miss Monica
Employee
Administrative assistant
Our education
Highly educated teachers
The teachers have a PABO qualification and a specialisation at Bachelor, university or PhD level. This mix of practical perspective and theoretical basis guarantees the best quality of teaching.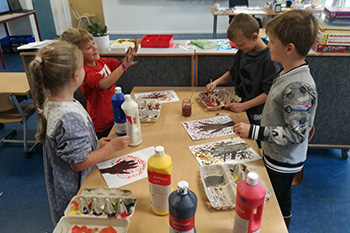 Small classes
Each class has a maximum of 20 children. This guarantees quietness and room for attention, questions and creativity from pupils.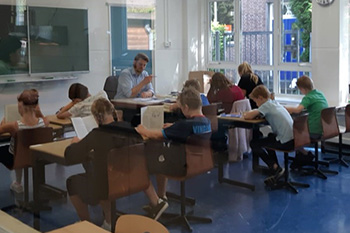 Classical Education
Children have the pleasure of working together and the structure of a traditional form of teaching through our classical education. This is the best way to meet children's need to learn together.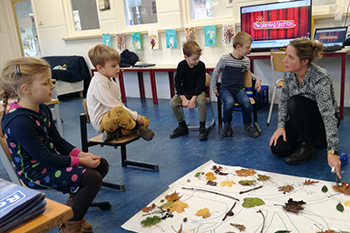 English up to B1 level with native speakers
Miss Vicki is a primary school teacher and native English speaker. This combination, three hours a week for eight years, ensures that children speak English fluently by the end of group 8.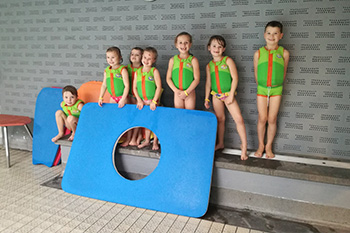 Swimming lessons
Group 2 to 4 receive, in addition to Physical Education, free weekly swimming lessons from our colleagues at LACO, Vught.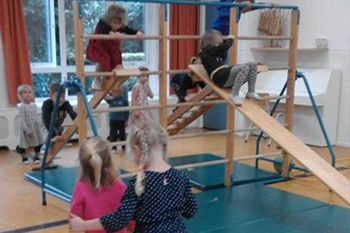 Movement Education
In addition to being a primary school teacher, Miss Lidwien is also a CIOS-trained movement teacher. Under her leadership our school can provide top level movement education.
Music Education
Miss Connie's conservatory education combined with her years of experience ensure that she brings children to the highest possible level in a relaxed atmosphere.
Our Nursery Education
A worthwhile period
For a child, the period between 3.5 and 6 years is the passage where he/she structurally and increasingly consciously leaves the world of the family to discover the world and himself/herself for the first time.
During this period the child begins to realise that the pieces of 'life' and the pieces of 'reality' he/she encounters are connected by a meaning. You can see this in the 'why'-questions that children start to ask.
Diving in to reality with the teacher
In kindergarten, discovery always shines through the relationship with the teacher. She is the person who, because she herself lives the meaning of reality and life, welcomes the child, gives certainty and confirms that it is 'worthwhile' and fun, to go out into the world. This experience is fundamental for a child to want to learn.
Our language education
Misha de Vries focusses a lot of time on language, more than other schools.
We use a method for writing, spelling and analysis called Staal.
For technical reading and reading comprehension we use the method from our partner school Sacro Cuore, for years the best school in Lombardy (Italy). We have translated this method ourselves and adapted it to the Dutch system and requirements. This method is based on valuable and beautiful texts from world literature. Questions are asked which invite the child to find out what he or she finds valuable in the texts. This helps children to develop taste and therefore critical ability.
Our Mathematical Education
In order to continue seeing the usefulness and value of mathematics (and to remember what it provides), it is necessary for the child to continue to see the connection with arithmetic (adding, subtracting, multiplying, dividing, etc.) and all that is discovery at school.
In other words, the child needs help to understand that adding and subtracting is more about the cake they bake at home or the hut they want to build.
To do this, the child must first be able to express that environment in words. The description in words is the fundamental step to the description in numbers. So language is used for mathematics. First a child has to understand what is plus what is minus or even what the word 'number' means, before it can abstract these concepts into numbers.
Only then does a child retain the meaning of what it needs to learn. If that basis is and remains good, the child will not get confused and will be better equipped to make those steps himself/herself. Each child is then best equipped to achieve a very high level of arithmetic. We use the method Getal en Ruimte Junior.
LEARNING FROM EXPERIENCE
A child learns best by experience. That is why we base each proposal on a specific, tangible and meaningful experience. We do this in a 'classic' class setting. Thanks to the small scale classes, the teacher has enough time and attention for each child.
Our approach offers children a way of learning in which, during and in addition to classroom lessons, there is an opportunity to try things out, do crafts, play, listen and tell stories. There is space to see, hear and make theatre and music and to learn through physical activities.
The experience is meaningful if it appeals to the child's world and arouses the child's receptivity and curiosity. So it is not just about "doing", it makes children self-aware about what is happening around them.
NURTURE NATURAL ENTHUSIASM
During the primary school period, a child explores the world outside its own family. In this phase, the child becomes aware of the interrelationship between what he experiences and learns, at school and beyond. This is often expressed in the many 'why'-questions the child asks.
At primary school Misha de Vries, the child is secure and stimulated in his natural curiosity and will have the opportunity to explore and discover a lot.
In this process, children become increasingly aware of themselves, their personality and their talents, and the world around them.
A STIMULATING ENVIRONMENT TO DISCOVER AND LEARN
The teacher invites the child to take new steps in the world. It is important for the child to confirm that the world is worth discovering, because – in childhood – the bond with adults, including the teacher, is the basis of the confidence to discover everything (including yourself).
Our teachers work towards creating the best possible environment in which children are stimulated to discover and learn. They do this by creating an educational offer that is attractive and interesting and by developing activities that appeal to the body, mind and heart of the child.
APPRECIATION FOR THE INDIVIDUALITY OF EACH CHILD
At our school the uniqueness of each child is appreciated and stimulated.
Each child has a unique personality which shapes his learning experience.
Our teachers consider the different needs of each child with regard to learning. Our experiential teaching methods make it possible to appreciate and develop the talents, aptitudes and preferences of each child.
In this way, we nurture the contribution which each unique child makes to the learning process, teaching children to appreciate the diversity that exists around them.
BE OPEN TO THE WORLD
It is valuable to introduce children to the international dimension of today's society. At primary school Misha de Vries we introduce children to cultural diversity by appreciating the Dutch cultural heritage and integrating elements of other European cultures (such as language, eating habits and celebrations) into the curriculum.
We like to welcome children with an international background. The main language at school is Dutch, but children naturally learn to speak English fluently through our native speakers. At the end of primary school, children have access to all English international schools at home and abroad.
FREQUENTLY ASKED QUESTIONS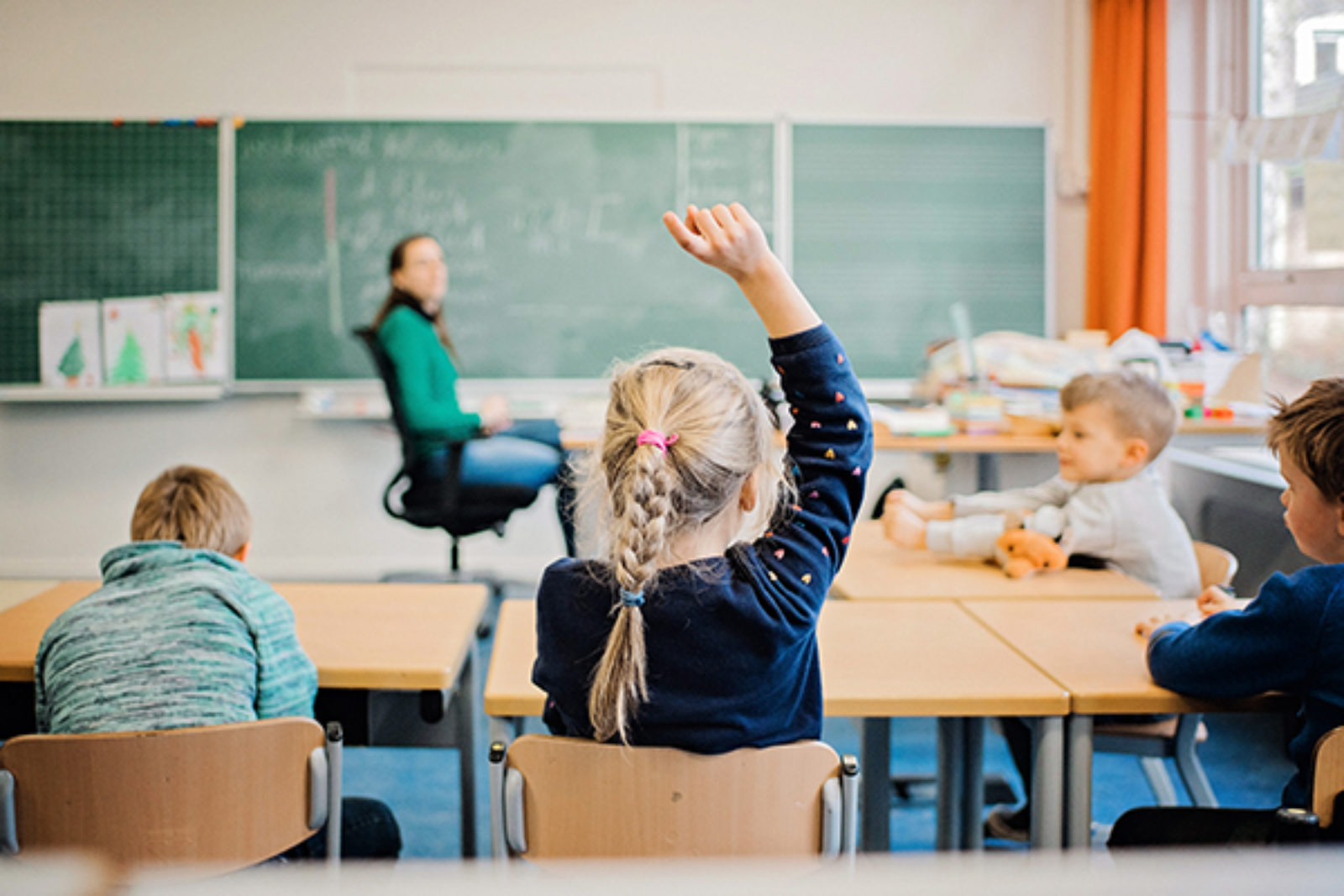 CONTENT AND RESULTS
How is your curriculum and daily rhythm organized?
We work according to the core objectives set by the government, and we go above and beyond. All mornings are spent on language and mathematics. This is followed by a one-hour lunch break, including a hot lunch, during which all children stay at school. The afternoons are used for subjects such as world orientation, music and art.
---
I read about the Alphabet Code method. Can I get more information about this?
The Alphabet Code is an American spelling method that has been further developed for the Dutch language. The method is based on sound recognition as a basis for learning to spell. The advantage of this method is that children learn to spell by ear instead of by learning rules. An introduction to the principles of the Alphabet Code can be found at https://www.alfabetcode.be/.
---
What are your learning outcomes and how do you measure them?
The learning outcomes of our pupils are good. We measure them by means of the CITO test from group 3, as well as by other testing. The children are motivated by the atmosphere and what the school has to offer and therefore learn better. This is reflected in the results.
---
Dutch children's reading skills are declining. How is it possible to get children at Misha de Vries reading more, better and with more pleasure?
We do this by offering children specific books selected by us that the teachers have read themselves, and that suit the child. In this way we can talk to the child about what they have read, and question and stimulate the child. In this way we help the children discover that reading is worthwhile.
---
How does the connection from primary to secondary education work?
The school facilitates access to all secondary schools in the area. The children in group 7 and 8 visit the schools in the area for orientation, and the school receives educators from the schools. The transfer of all data is done by means of an automated system to which these schools have access, with permission from the parents. The school has special partnerships with Maurick College (Vught), Gymnasium Beekvliet (St. Michielsgestel) and Elde College (St. Michielsgestel/Schijndel).
PARENTAL CONTRIBUTION
You're asking for a high parental contribution. What's it used for?
The parental contribution is used to keep the classes small, to recruit better teachers, to appoint specialised teachers, to pay for swimming lessons and to pay for hot lunches and excursions.
---
I understand that from school year 2020/2021, the school will receive a state subsidy. Will the high parental contribution be abolished then?
No. The state subsidy covers the normal operational costs of the school, but it does not cover the special quality that the school wants to offer. The contribution will therefore remain necessary.
---
I'm not very wealthy. Is the school still open to my children?
Yes, the school is open to everyone. The high parental contribution may not be a threshold: if you can't afford it, you may pay as much as you can, i.e. less than the indicated amount. It is a truly voluntary contribution.
IDENTITY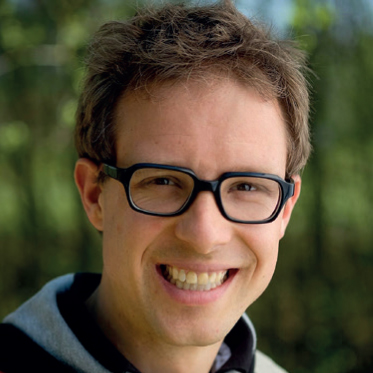 Who is Misha de Vries?
Misha was a friend of the founders of the school. Born in Amsterdam in 1982, he died in 2015 at the young age of 32 in 's-Hertogenbosch. During his short life he was passionate about education and was an example to many.
Anyone who knew him would say: "When you talked to Misha, you had the feeling that you were his only friend". Misha himself always said that life was 'too beautiful'.
His positive attitude is what we as a team want to give to the children entrusted to us.
---
The school has a Catholic identity. What does this mean?
It's a general-purpose school with a Catholic identity. This means that the school derives excellent values and standards, partly from its identity. You can tell that from the way children and teachers interact with each other. In the morning we say a prayer as well as in the afternoon before lunch. Once a week the children receive religion/philosophy. We also give a lot of attention to celebrations like Christmas and Easter. With these components we show the children what helps us, as a school, to be ourselves.
---
My children are not Catholic or Christian. Can my child be himself at your school?
Yes, he can. For us, showing what helps us to be ourselves is an invitation to the children to discover that for themselves as well. So the school doesn't expect children to be religious or to become so. Children, for example, don't have to pray with us. They will, however, experience the Catholic way of looking at things and the values and norms that follow that. We ask parents to have a positive attitude towards this experience.
ADMISSION
Is there a waiting list for your school?
No, there's no waiting list yet. There are still possibilities to register for school year 2020/2021. However, it is possible that the classes become full; the school uses a system in which the first enrolled person has the first entitlement. In addition, children whose older brother or sister are already at school get priority.
---
My child is already in another school. Is it possible to switch?
That is possible, in principle, with the agreement of the other school, and in principle only after the summer holidays or after the Christmas holidays. The exception is in the case of moving house: in that case it is also possible to switch at other times, after consultation.
---
Will the school remain in Vught?
Yes. It is possible that the school will eventually move to another location, but that will always be in Vught.
---
Are you also accessible to children from other municipalities?
Yes, we are. Approximately 50% of the children at the school are from Vught, the other half come from other municipalities.
---
My child does not speak Dutch (yet). Can he/she come to your school?
Children can join group 1 and 2 without speaking Dutch. In that case they may have to follow an extra year in group 1 or 2. From group 3 onwards, together with the parents, we determine which route and facilitation is best for the child.
---
Is your school open to children with learning or behavioural problems?
The school is open to everyone, no matter the background. We check whether our school is the best place for those who sign up. We do this in cooperation with other schools and social partners. It may be the case, for example, that special education is better suited to a child.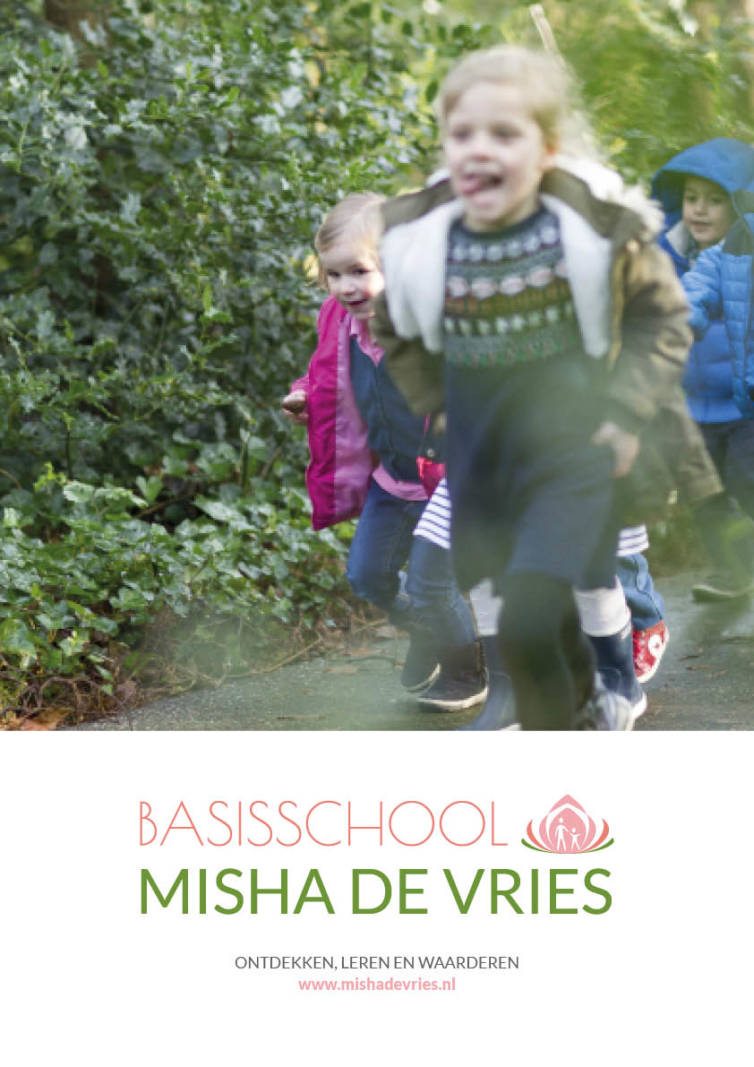 REGISTER YOUR CHILD
Choosing a school for your child is an important decision, which has a major impact on his/her development, both cognitively and emotionally. It is worthwhile to get a good picture of what education looks like during a school day and what the atmosphere at a school is like. That is why we would like to invite you to experience our school and to get to know each other, so that together we can see if our way of teaching matches the expectations you have for your child's education. Please feel free to contact us for any questions you may have or make an appointment for a visit right away.
Contact
Information
info@mishadevries.nl
073-3035384
Lidwinastraat 55, 5262 EN Vught