Our name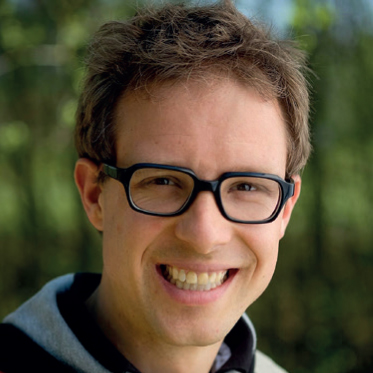 Our school is named in memory of Misha de Vries
Misha was a friend of the founders of the school. Born in Amsterdam in 1982, he passed away in 's-Hertogenbosch in 2015 at the young age of 32.
People who knew him would tell you: "When you talked to Misha, you felt like you were his only friend." He was a great listener and had an open attitude towards the other. Misha was very kind, attentive and wise. "Life is too beautiful", he used to say.
This positive approach of Misha is what we, as a team, want to pass on to the children who are entrusted to us.